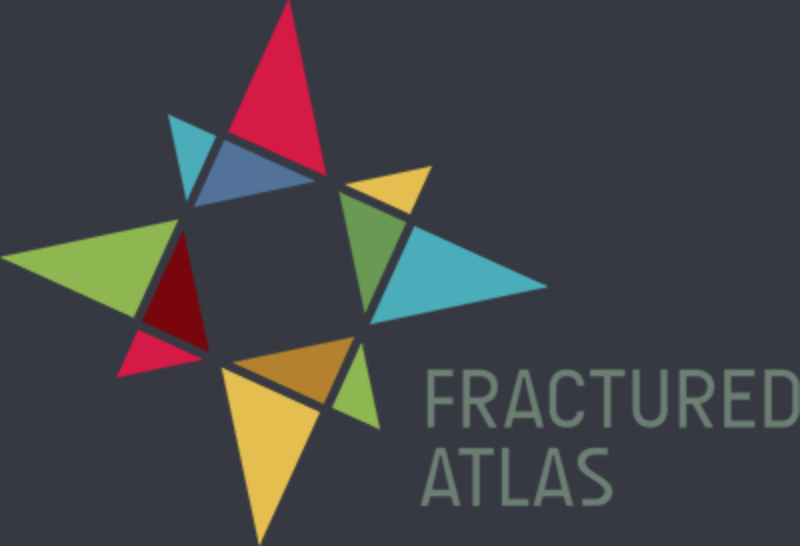 Find funding and opportunities that meet your specific qualifications and goals.
Internships, Fellowships & Residencies
What's your next step? Find the internship, fellowship or residency that's right for you.
Check out these search engines for finding jobs in the arts. And if you've got a job posting you'd like RED STAGE to share, let us know!
Advocacy, Safety & Success
Foster and demand a healthy work environment. Women, and all people, need to feel safe and empowered in the workplace to succeed. Advocate for yourself and others with some of these tools.
College & Graduate Programs
Considering a terminal degree? These resources can help you find the graduate program that's right for you.
Check out these arts publications to help you stay informed and inspired.
Build your network, learn new skills, and share resources at a national conference.